We Want Your Car at Livermore Honda!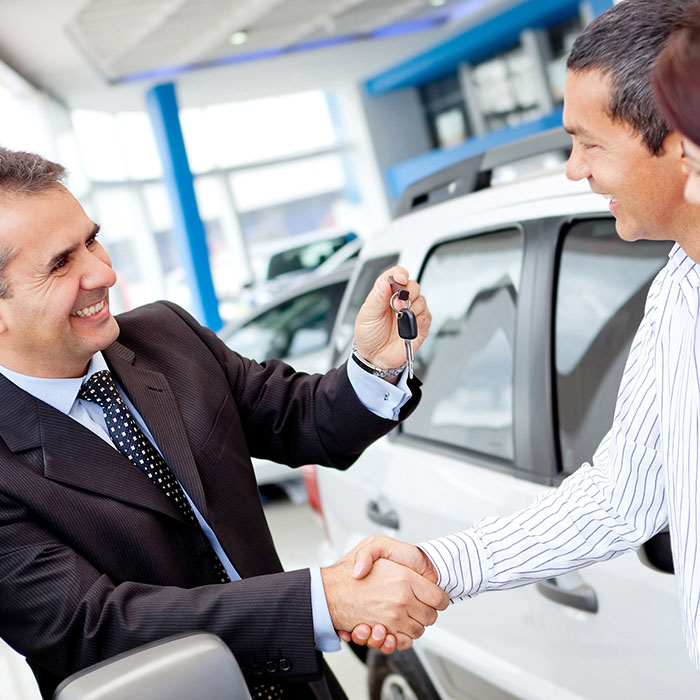 Have you been wanting to trade in or sell that old vehicle? Well, we want it at Livermore Honda! Even if you don't buy one of our cars, we'll still buy yours.
What does that mean for you? You have the flexibility to sell your vehicle at a fair market value without the hassle of buying a replacement vehicle. We instantly provide an estimated trade/sale value, and in under a minute you can find out the value, saving you time. We can even show you what vehicles like yours are priced for nearby, so you have the piece of mind you are receiving the actual market value of your vehicle.
Once you've determined the value of your car, truck or SUV, all you need to do is bring it to our dealership to redeem it!
Why trade or sell to Livermore Honda? Plenty of reasons. For one, you won't have to deal with the headaches that come with trying to sell your vehicle on your own. And when you trade in, you get to save time and money, owing to the fact that you minimize the amount you have to finance when you trade in for something new. Plus, you save on taxes. (You only pay sales tax on the difference between the trade-in value and the price of your new car.)
Here's what people are saying about us:
"We had a great experience with our most recent car purchase. We got a fair price, excellent service, and a very smooth transaction." - Google Review
"I went into the Livermore Honda Dealer and was greeted almost immediately by the Sales Rep, Nicole. Nicole was 100% above and beyond quality customer service. Although everyone was very friendly and helpful, Nicole made us feel super welcome and at home." - Google Review
"Upfront, honest, friendly staff!" - Google Review
It's plain to see that we make your experience at our dealership one you'll remember. If you're ready to sell or trade in your old vehicle, simply click the button below.
If you have any questions about trading in your vehicle or about redeeming your quote, feel free to call us today. You can also visit us at our dealership, located at 3200 Las Positas Road, Livermore, CA 94551 . Located in Livermore, CA, we happily serve the automotive needs of our neighbors from Alamo, San Ramon, Dublin, Tracy and Danville.